Lemon drizzle cake. Just the thought of it makes me drool 🤤 But you guys know I like to play with food, and try out new things. So when I fancied cookies AND lemon drizzle cake, the most amazing creation was born: lemon drizzle cookies!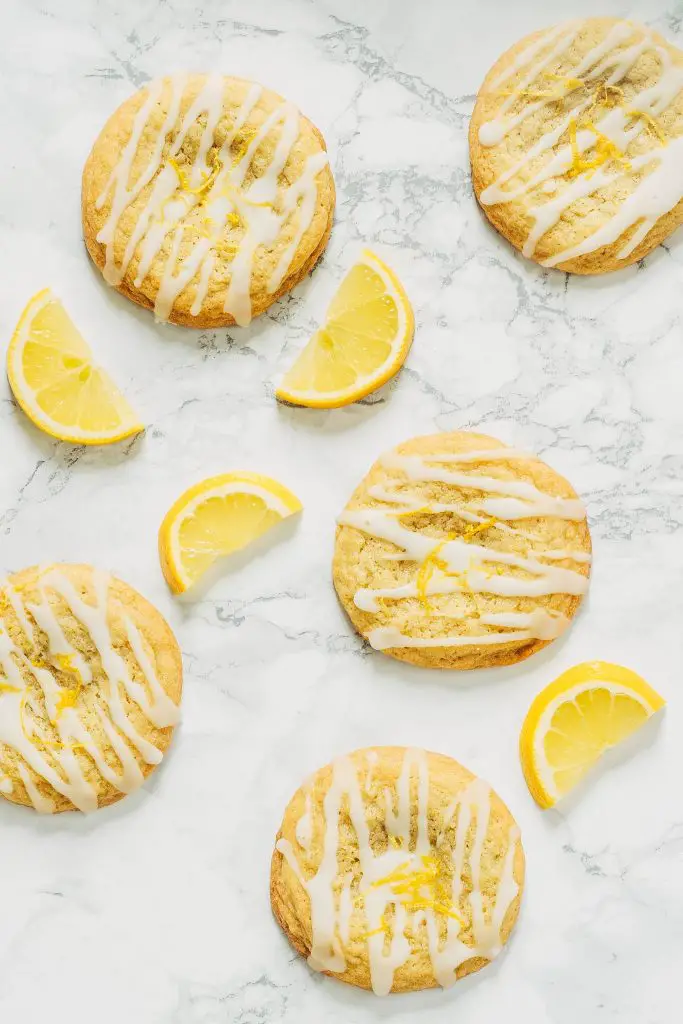 Oh my goodness, you're all in for a real treat. Soft, chewy cookies meet wonderfully refreshing lemon topped with a generous lemon-sugar drizzle. Honestly, I'm not sure cookies get much better than this!
I actually had a friend come by for a catch up when I was trying my recipe out a few weeks ago. So, lucky her, got a sneak trial of them before I got to sharing them with you. I caught up with her again just a couple of days ago, and she was STILL raving about them! 🥰
Heck, even my lemon hating daughter was begging for a second cookie! 😆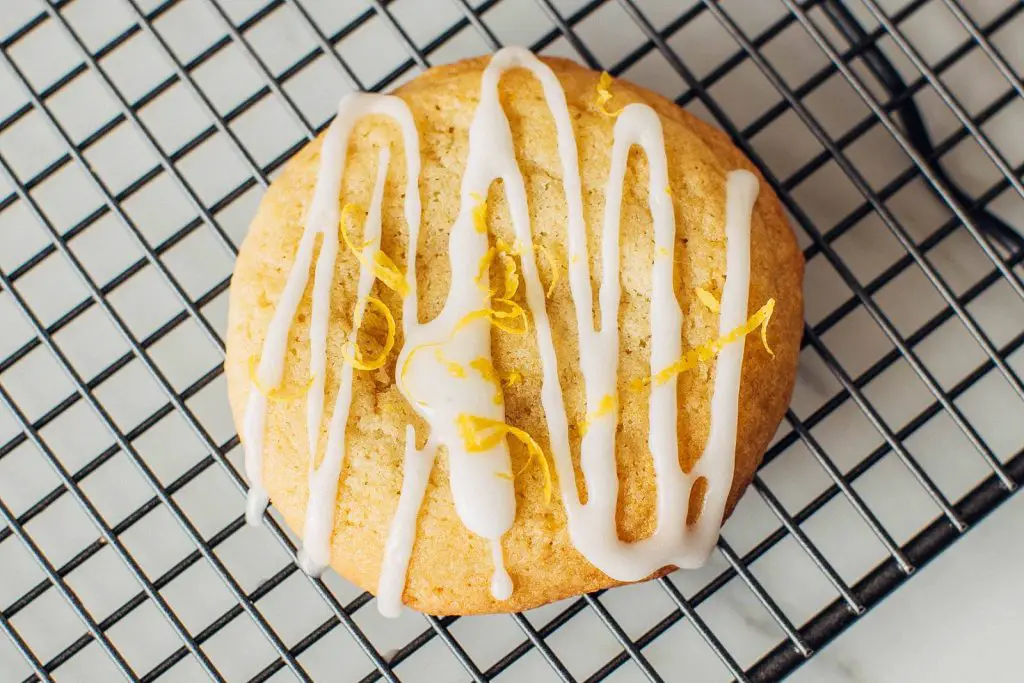 As with most of my cookies, these do need chilling before you bake them. Please don't be tempted to skip this step. It's really important to help your cookies turn out soft and chewy in the middle!
Oh, and if you've not got the time or patience to mix and then chill your cookies before baking, fear not! I have a secret to share with you. You can make these cookies way in advance and leave them in a container in your fridge. Or even freeze them! Then, when you fancy a cookie (or three!), just preheat your oven, and pop as many in as you need!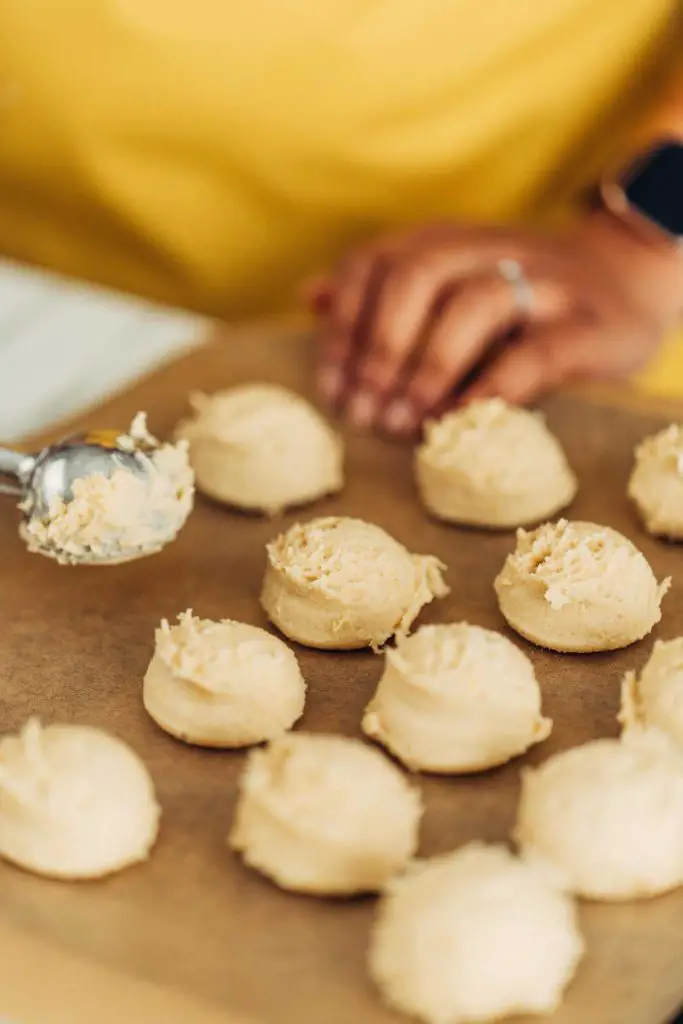 Hey presto, virtually instant fresh cookies! You're welcome 😘
Don't forget if you're looking for instant make and bake type cookies, I've a few for you! My snickerdoodles always go down well or these sweet little chocolate-dipped shortbreads and great. Plus, both are fab to make with the kids too!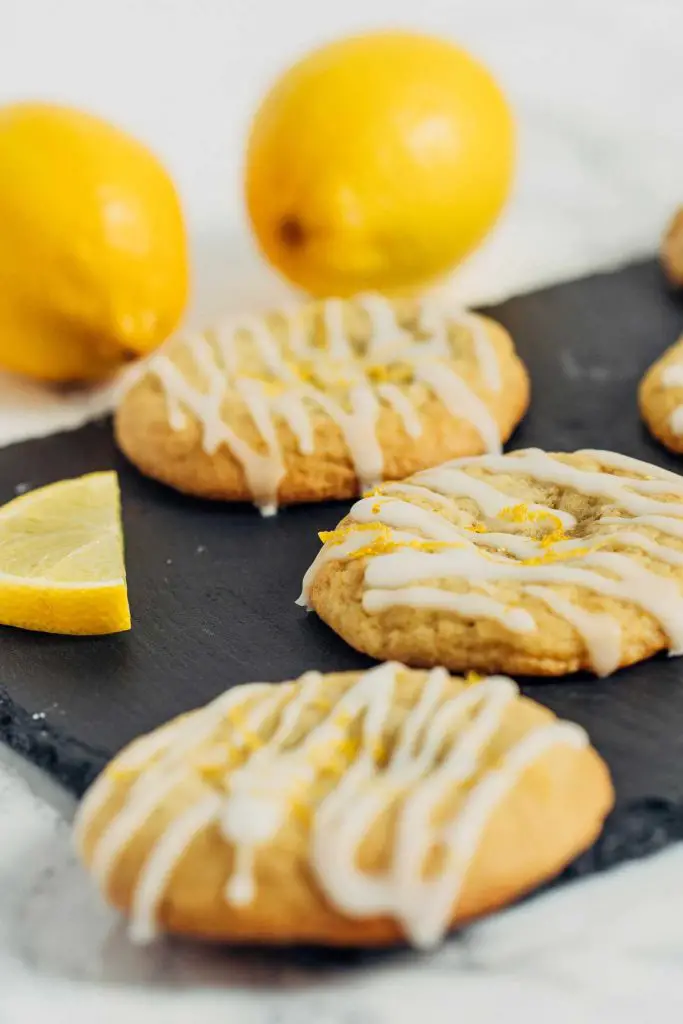 Friends. MAKE THESE! You'll wonder how you managed without them for so long. And don't forget to let me know how yours turn out too.
Happy baking, and thanks for joining me as always! 😊
Xx