Calling all Snickerdoodle and cheesecake lovers! The BEST Snickerdoodle Cheesecake recipe is here, the search is over! Chewy Snickerdoodle base, creamy cheesecake filling and a beautiful cinnamon sugar crust to crown it off. Heavenly!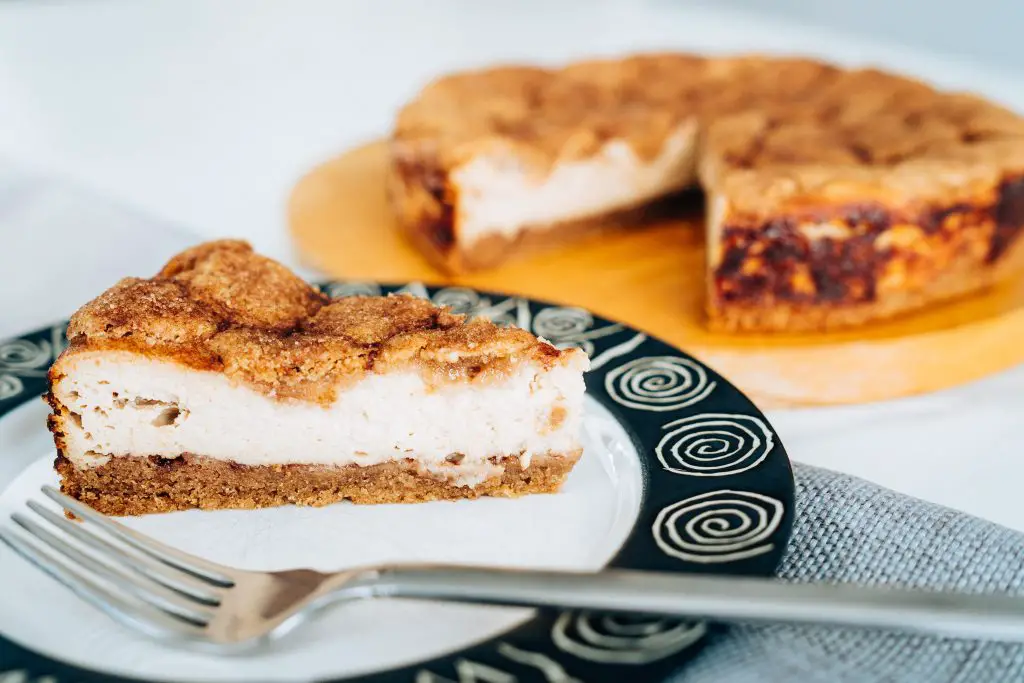 How this Snickerdoodle Cheesecake came to be
If you have ever met my daughter, you will know of her ongoing love affair with snickerdoodle cookies. And if you know me, you'll know of mine with cheesecake (and chocolate too, of course, but that's another story). So, to keep us both happy, I had to put them together, naturally. Et voila! My snickerdoodle cheesecake was born!
Now my go to cheesecake recipes tend to be of the no-bake variety, like the Nutella Cheesecake I shared with you all a few weeks ago. I have made baked cheesecakes in the past, but have not always managed to avoid the dreaded cracks during the baking process. It didn't affect the results though, so don't let it put you off: baked cheesecakes are wonderfully rich and creamy, and totally worth the effort!
The beauty about my snickerdoodle cheesecake, despite it being baked, is this: because the top of it is covered in cookie dough and cinnamon sugar, no cracks will appear and ruin the look of the cheesecake GUARANTEED! Win-win all round, I say!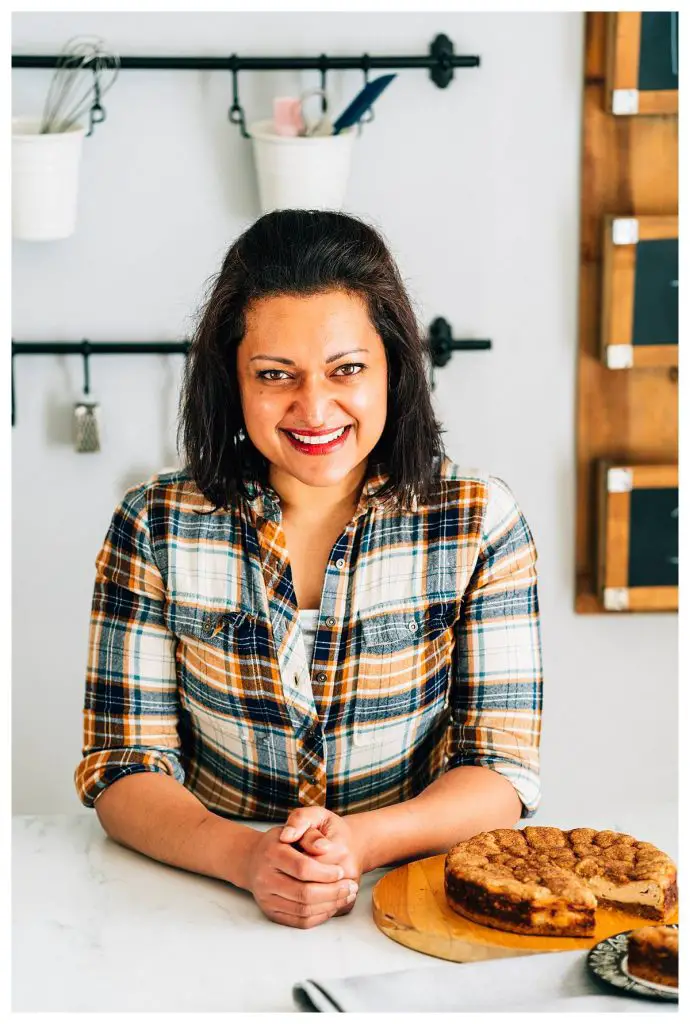 Snickerdoodle Cheesecake obsession
Unlike most cheesecakes, this has a cookie dough base, not a biscuit base. This makes it chewy like cookies and soft like a New York cheesecake base, rather than the crumbly one you get from crushed biscuits. Both bases are fab, but I like to change it up!
To be honest, this cheesecake is almost like a baked cookie cheesecake sandwich. A soft chewy cookie dough base and a wonderful creamy melt-in-your-mouth cheesecake filling. All topped with chunks of chewy snickerdoodle cookie dough and a generous crispy topping of cinnamon sugar. I mean, if this snickerdoodle cheesecake doesn't sound delightfully heavenly, I don't know what does!
Thanks for joining me again today friends. Hope you enjoy this cheesecake as much as my family have!
Happy baking!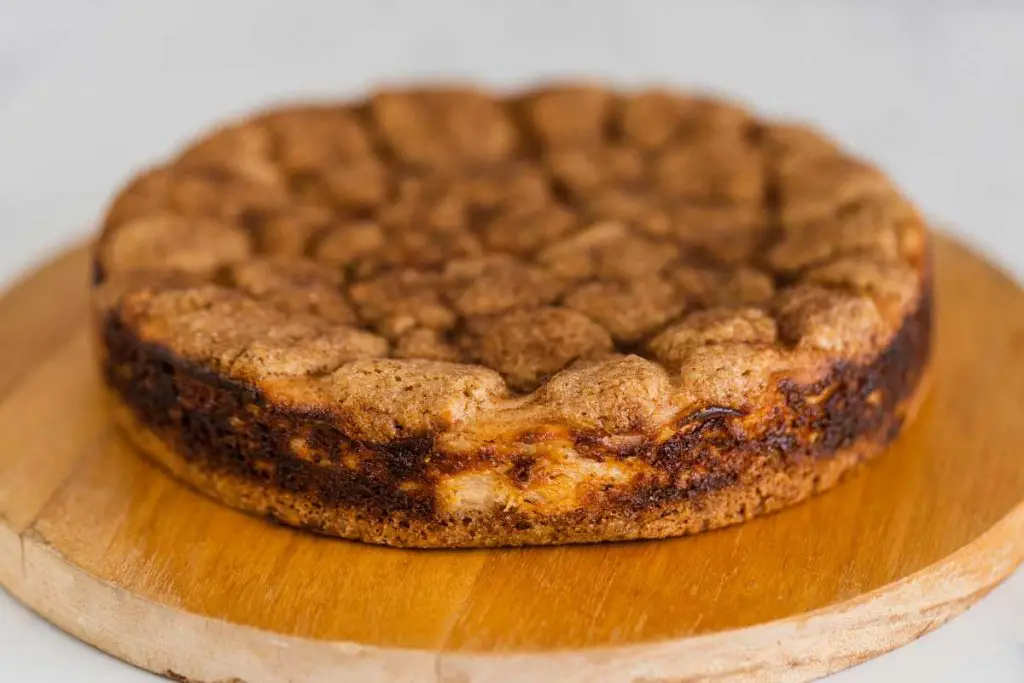 Recommended equipment and ingredients I used *
* If you purchase any of the products through one of the links above, I will receive a small commission (at no additional cost to you). Thank you so much for your support!