My mini mince pies are perfect bite-sized morsels of joy to make and share with friends and family. Or keep all to yourself! 😆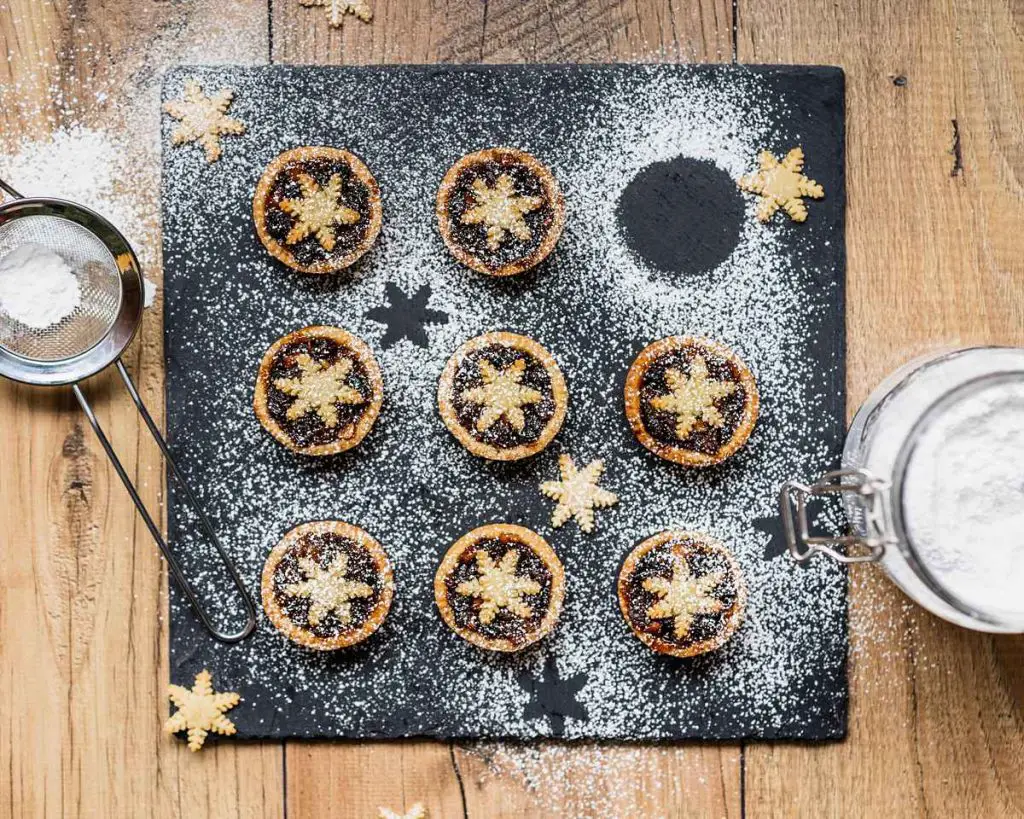 Every winter, the children and I will make mini mince pies a few times in the run-up to Christmas. We love munching on them normally, but their small size makes them perfect too for lunchboxes or just a little taste when you don't want a normal larger sized pie.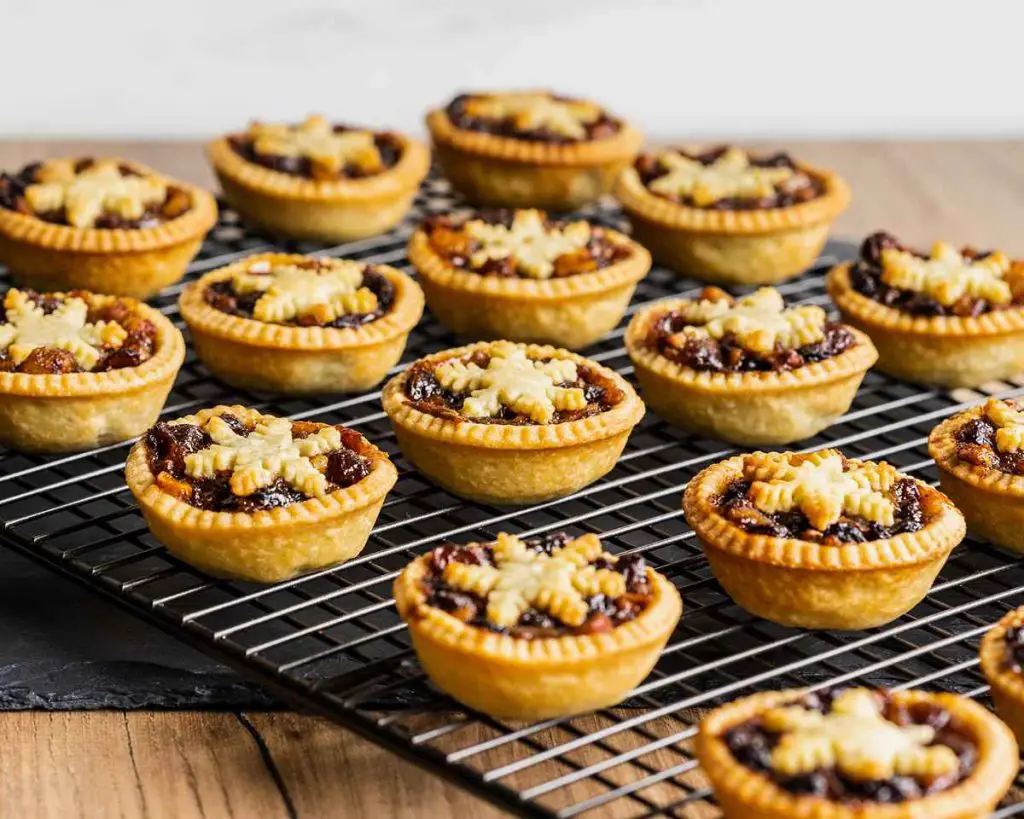 I normally make my own mincemeat each year, but of course you can use shop-bought too. I love making my own because over the years I've been able to tweak it to my family's tastes, making it one we really love.
Oh, and I love working with pastry! Shortcrust is my favourite pastry, and homemade is definitely not anything to be afraid of. You can make it with just flour, butter and sugar, but I like to add an egg yolk to my shortcrust. I find it makes it beautifully rich and melt-in-the-mouth, absolutely perfect for these mini mince pies!
And making pastry is so easy with a pastry cutter! No messy fingers, lovely crumbly pastry. What's not to love?!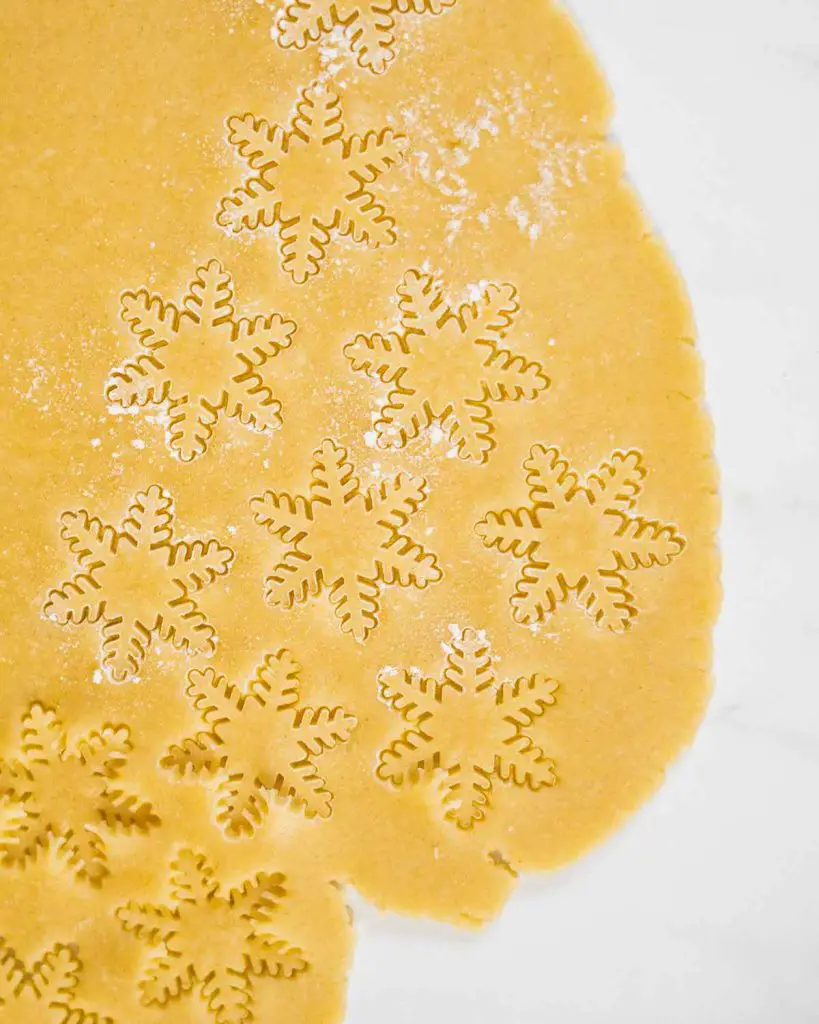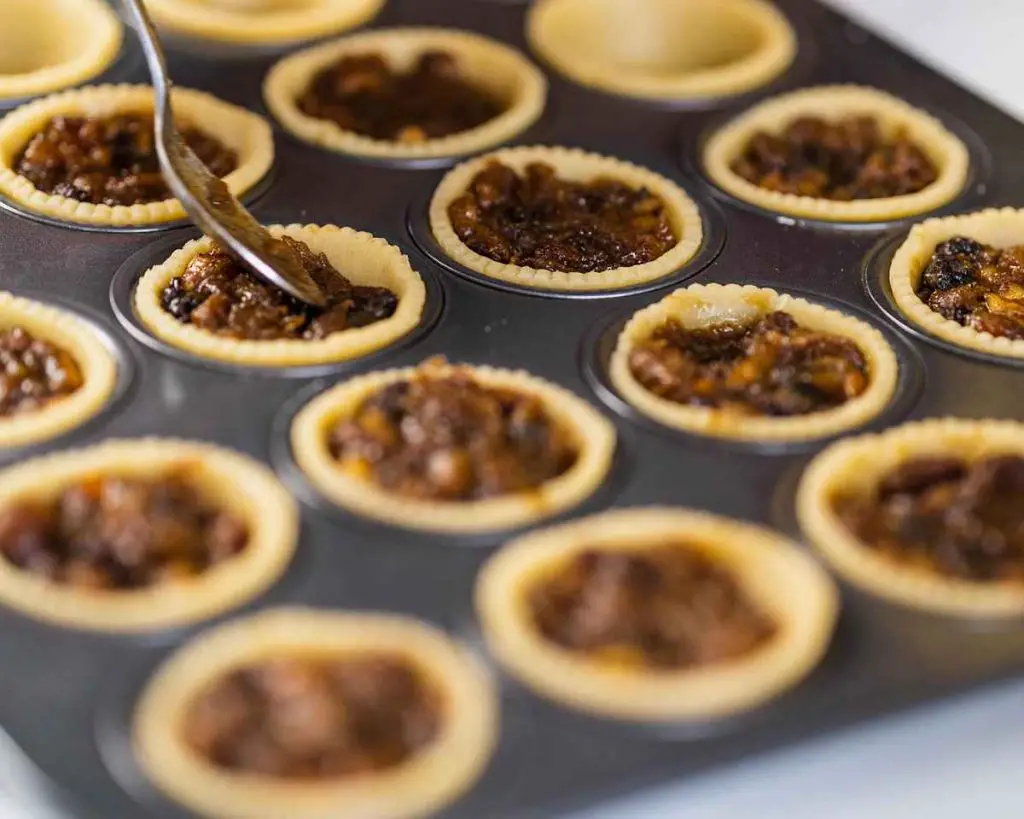 If you're hesitant because of leftover egg whites, there's lots you can make! My personal favourite options by far are meringues or pavlova: both are delicious with gently whipped cream and piles of fresh berries!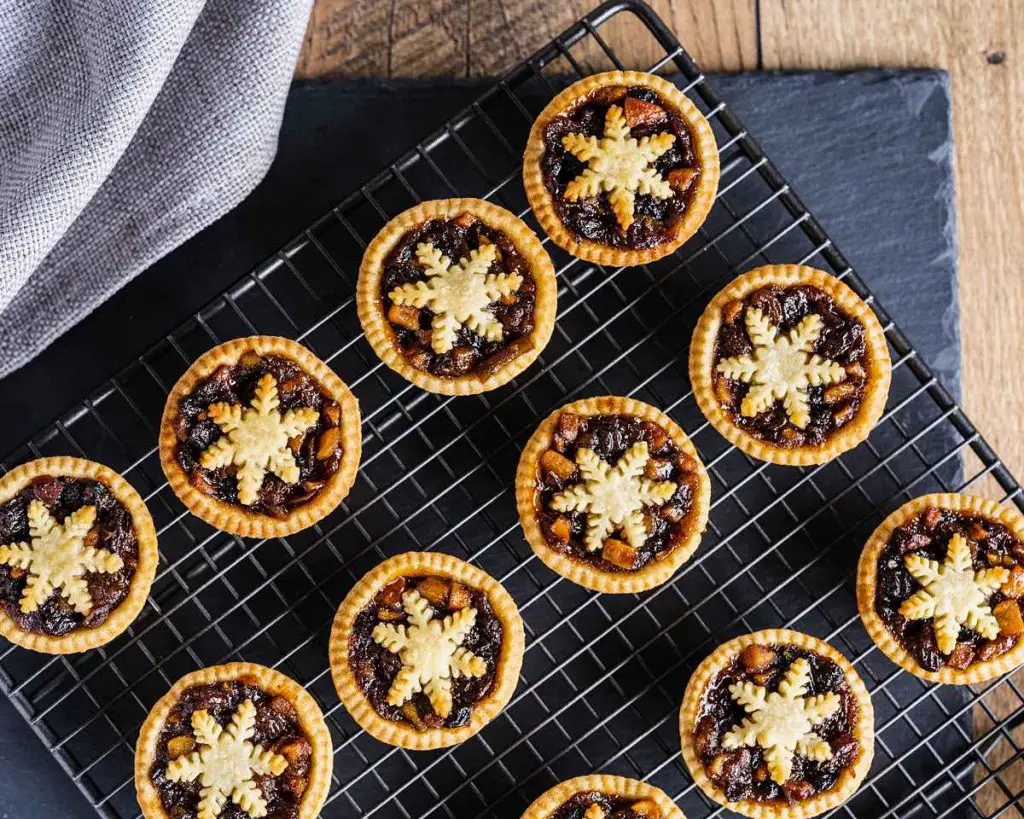 If you're not a huge fan of mincemeat, and so mince pies, you can use the same pastry (I do!) to make some delicious jam tarts too. I shared this recipe with you a little while ago here. Just top these with a wintery or festive bit of shortbread and dust with icing sugar once baked. Double yum!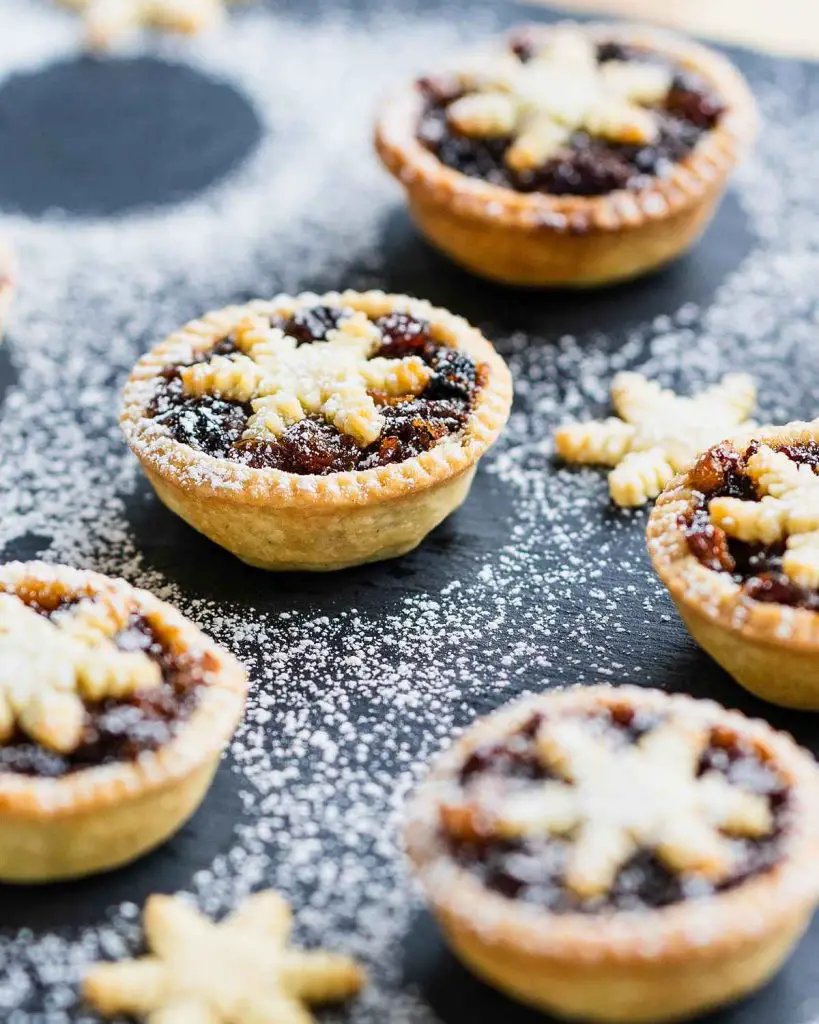 My children and I have used this recipe to make mince pies for many years now. It has been really forgiving for them, because it's such a lovely dough to work with. Even with rolling and re-rolling it, the dough remains beautiful and not tough once baked.
Wishing you lots of baking fun with this one, friends! 😊